HP Spectre 15 x360 4K Intel Core i7 512GB SSD,16GB RAM 2GB NVIDIA GeForce MX150 Win10
Intel Core  i7-8550U, 1.8 GHz
16 GB DDR4-2133 SDRAM
 512 GB SSD
15.6″ Touchscreen
NVIDIA GeForce MX150 (2 GB GDDR5 dedicated)
Maya / Pre-sale Questions
Need Help? Contact Us via WhatsApp
Compare
Description
Compromise isn't in this laptop's vocabulary. The Spectre x360 is designed with a singular purpose in mind—unlimited, uninhibited freedom. Powered by Intel Core i7-8550U, 1.8 GHz base frequency, up to 4 GHz with Intel Turbo Boost Technology, 8 MB cache, 4 cores and 16 GB DDR4-2133 SDRAM​, for seamless inter-application experience, the Spectre x360 has enough muscle to perform the tasks you want it to. The x360's 512GB SSD duplicates files at extremely high speeds and the 4K displays at (3840 x 2160) Pixels always captivating.
Design Features
If imitation is the sincerest form of flattery, then HP's competitors must all be blushing. For the Spectre x360, HP looks like it combined the best ideas from most other top-end Ultrabooks. The lid has a clean, minimalist look: It's unadorned except for a small groove near the top and an offset "Hewlett-Packard" in the middle. Inside, the x360 is all HP. The keyboard deck, a silver-on-silver treatment, is reminiscent of other HP systems, and the extra-wide Clickpad is also a holdover from earlier Spectre-branded notebooks.
Distinctive versatility
It's time to rethink how you use a laptop and try something radically new. Seamlessly shift between four modes for an entertainment experience that gets you closer to your screen than ever before. The Geared hinge designed by Hp engineers is built with a synchronized geared hinge designed to rotate fluidly yet hold firmly in each mode. To ensure long-lasting quality, they encased the mechanism in stainless steel to protect it from damage, dirt, and dust.
8th Generation Carved like a sculpture
Inspired by an artisan manufacturing process and designed with precision. The Spectre x360 aluminum unibody is carefully chiseled by computer numerical control (CNC) machines, a process used by the aerospace industry. Durable and refined—it's simply a work of art. It is Slim, smart, and sophisticated with four unique modes to give you a high-performance notebook, impressive presentation tool, and multimedia marvel with an incredibly thin, effortlessly portable profile. Plus this machine is made to work with Intel Core i7-8550U (1.8 GHz base frequency, up to 4 GHz with Intel Turbo Boost Technology, 8 MB cache, 4 cores).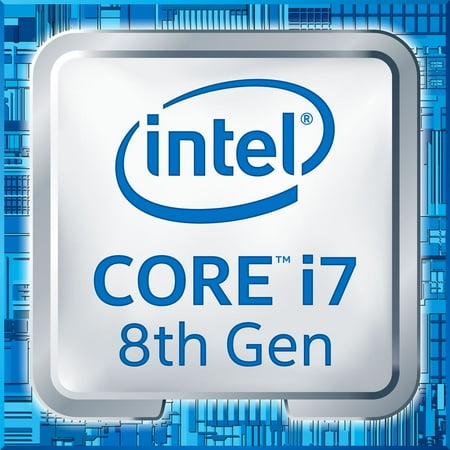 Dedicated NVIDIA GeForce Graphics
HP Spectre x360 15-CH011DX 4K 2 in 1 Touch Screen Laptop comes with NVIDIA GeForce MX150 (2 GB GDDR5 dedicated). This graphics processing is ideal for intensive graphics and visual performance. HP Spectre x360 15-CH011DX is the laptop that shall never fail you.

General Specifications
Intel Core  i7-8550U, 1.8 GHz
16 GB DDR4-2133 SDRAM, 512 GB SSD
15.6″ Touchscreen
NVIDIA GeForce MX150 (2 GB GDDR5 dedicated)