Infinix HOT 7, 2GB RAM, 32GB ROM 6.2-inch, Dual SIM
     Key Features
Quad-Core 1.3GHz Processor
2GB RAM
32GB storage
6.2″ IPS LCD Display
4000mAh Battery
Dual SIM
Maya / Pre-sale Questions
Need Help? Contact Us via WhatsApp
Compare
Description
Product Overview
Widen Your Field of View with the Infinix Hot 7. An expansive field of view that will take your breath away, taking you into the actual experience of the virtual world. Put your worries aside and let yourself be immersed completely in the entertainment encounters on offer.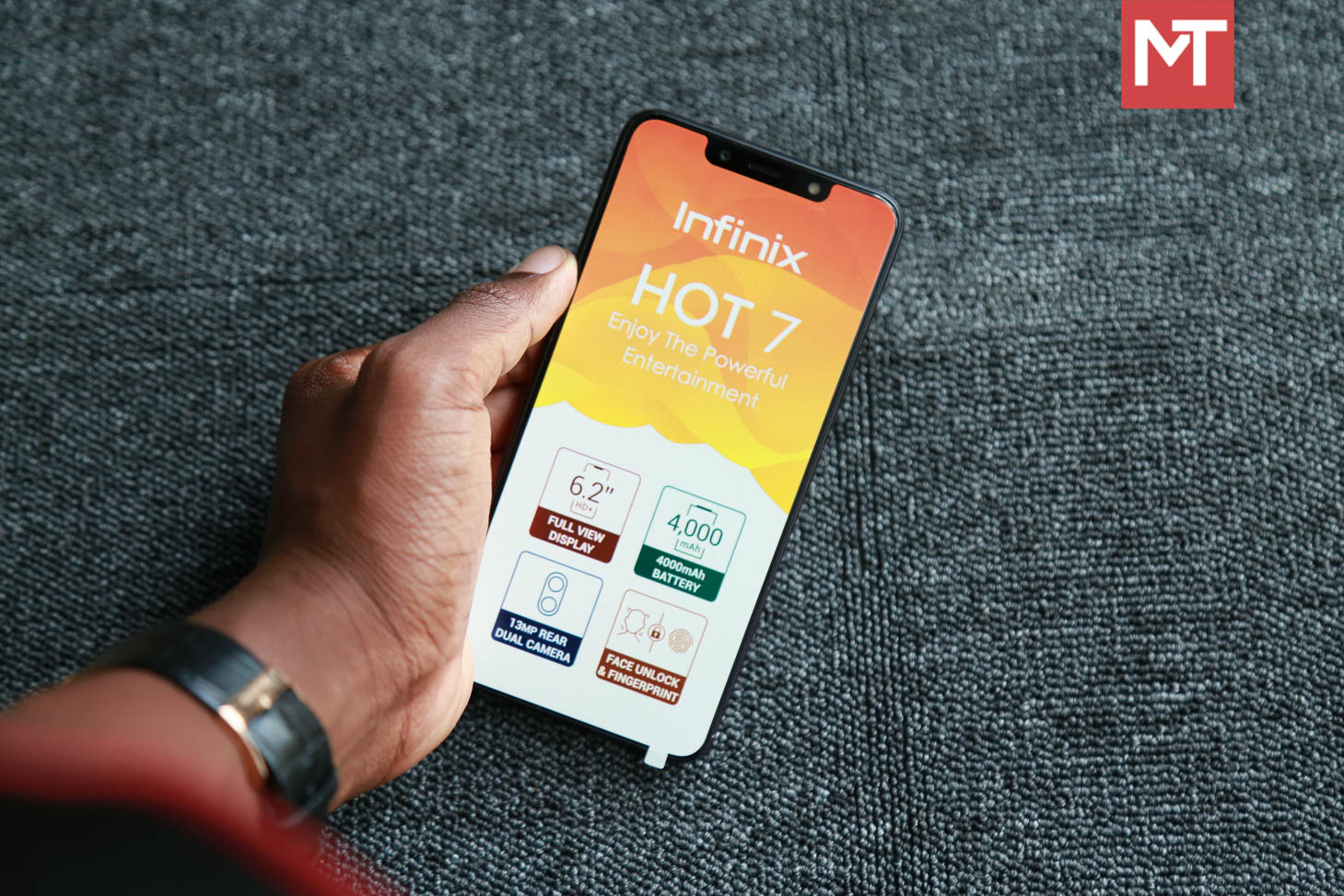 More Power
Reliable Proper Power. Uninterrupted experience of your kind of entertainment is guaranteed with the long-lasting 4000mAh strong battery. Worry no more about charging points or the need to have a power bank with you at all times. Capture Cool Pictures with Dual Camera. Get your own cool captures whenever you are on an adventure or come across something interesting during your rendezvous. Your memories of these momentous occasions will be kept intact in their purest and clearest form possible.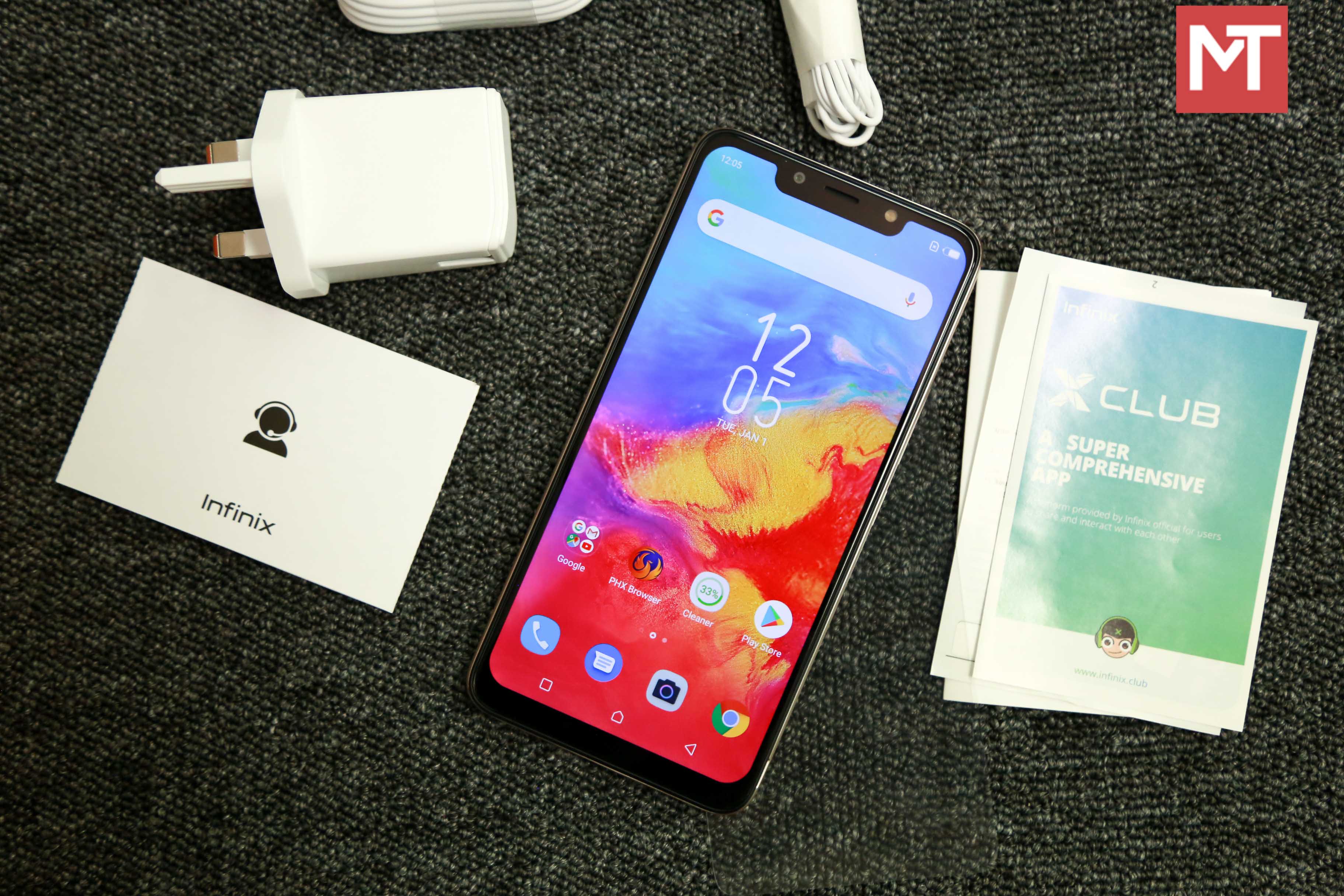 Great Camera
Infinix Hot 7 comes with an 8MP with front LED Flash. Capture wonderful selfies of yourself and friends and keep those amazing moments that you would like to keep with you as you grow older. The front LED flash of the Infinix Hot 7 ensures clear selfies even in the night when its dark. Super Powerful Sound Output. A few things can rival the inspirational feelings elicited to the soul by a good sound, get your dose courtesy of our DIRAC mode speakers, fully customized for rich clear sound to uplift your spirits in times of anxiety.

Enhance Security 
Secure your smartphone data including your photos and files with the latest face unlock and fingerprint sensor technology, which allows you access on a whim, avoiding the hassle of memorizing a password in your busy schedule.  Optimized Operations Always. Smarter, faster, more powerful and sweeter than ever. The world's favorite cookie operating system is another wonder from android. Dive into more apps with just a tap and even faster background operations.

  Key Features
Quad-Core 1.3GHz Processor
2GB RAM
32GB storage
6.2″ IPS LCD Display
4000mAh Battery
Dual SIM