Logitech C525 Portable HD Webcam
USB Connection
Noise Cancellation Microphone
HD Videos
Automatic image focus
Maya / Pre-sale Questions
Need Help? Contact Us via WhatsApp
Compare
Description
Product Overview
Ever-portable, the C525 HD Webcam from Logitech is a quality webcam for use with Windows computers that can rotate 360° and fold up when you need to take it with you. This webcam features an autofocus lens that is capable of streaming and recording 720p HD video and taking 8MP still images. To capture audio, there's the built-in microphone that also uses Logitech's RightSound technology for eliminating background noise. The included software supports one-click video upload to Facebook. It will also let you log in to your computer system via facial recognition. Logitech Video Effects add cool special effects to your chats, and the camera gives you access to the Logitech Vid HD calling network.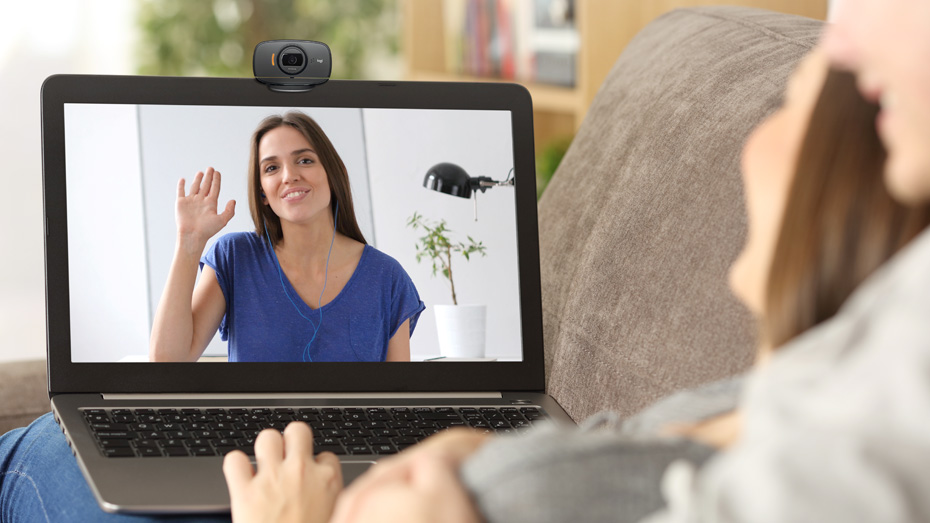 Full HD 720p Recording
Clear, crisp and smooth HD videos (720p/30fps) in which you remain in sharp focus, whether you're near or far from the webcam. The  Logitech C525 comes in a portable, fold-and-go design that you can easily slip in your bag. Equipped with HD light correction, the  Logitech C525 fine-tunes to the lighting conditions to produce better quality, brighter images even if you're in a dim setting.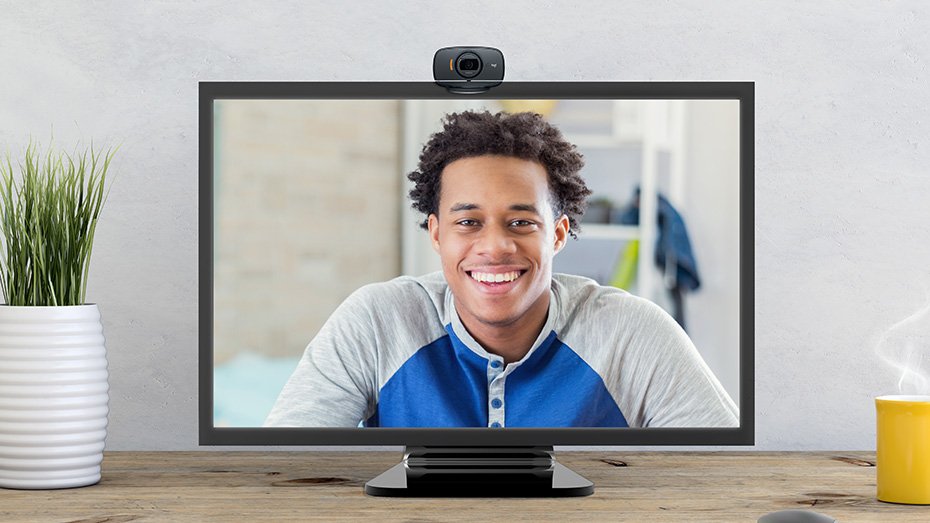 Consistently Focused
Make high-definition video calls on your favourite platforms like Skype. At 30 frames per second, video quality is smooth, while images are crisp, colourful and contrasted. Fast autofocus means your video stays razor-sharp, even if you're moving around, are very close to the webcam or are showing objects and documents (up to 7 cm from the camera lens).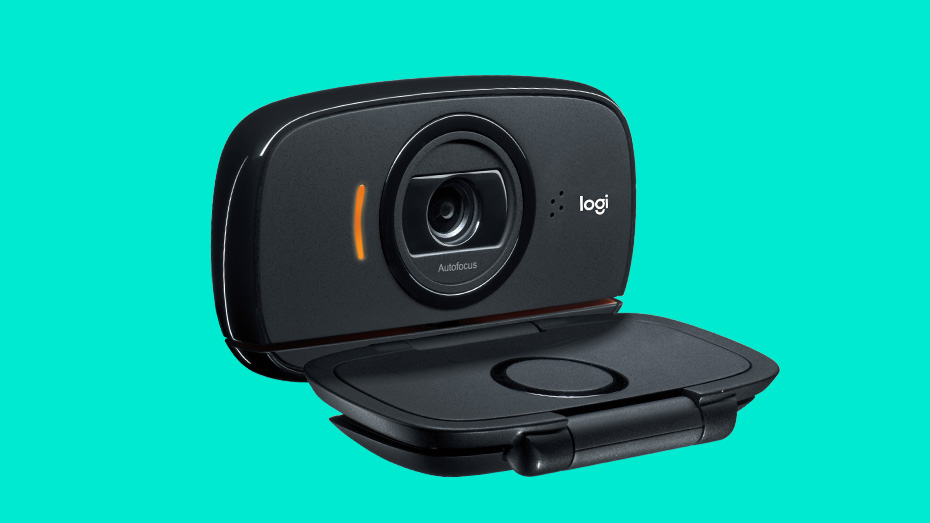 Full Circle
The Logitech C525 swivels a full 360 degrees, gives you more flexibility to get it at the right angle. The fold-and-go design collapses into a compact size that protects the lens so that you can slip the webcam into your bag, purse or even your pocket.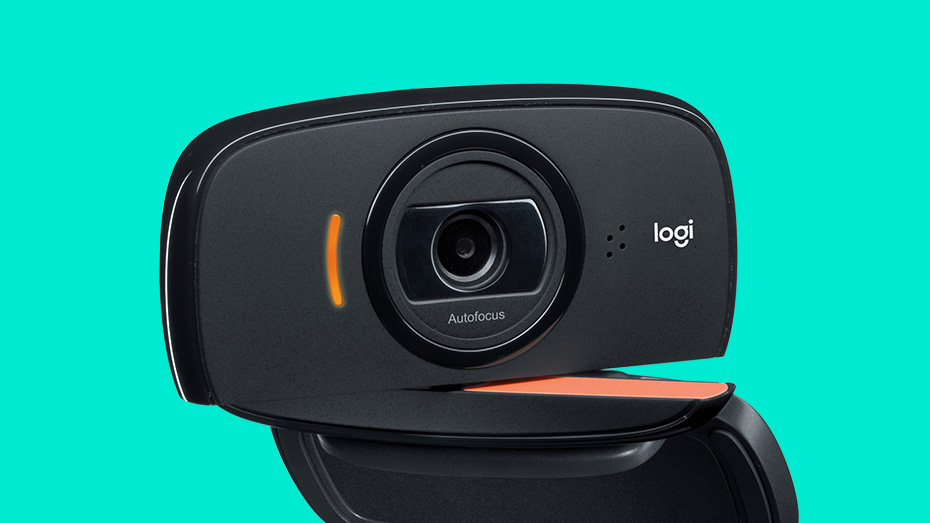 General Specifications
Works with Skype, Yahoo Messenger, Microsoft Live Messenger
Fluid 720p HD video recording and video calling in 16:9 widescreen, and dazzling 8 MP photos
Ultra-smooth Autofocus, Auto light correction for dim and harsh lighting, and high-quality built-in noise-cancelling mic
360-degree full motion rotational camera & fold-and-go portability
One-click upload to Facebook and YouTube