PACE Focus Bluetooth Headphones
3D Audio Experience
35 hours Battery life
Bluetooth Connectivity
Strong Bass
Crystal Clear Vocals
Maya / Pre-sale Questions
Need Help? Contact Us via WhatsApp
Compare
Description
Active Noise Cancellation.
Noise Cancellation is the reduction of unwanted background sound that interferes with the sound from your headphones. Pace Focus Plus comes with Active Noise Cancellation that gets rid of unwanted ambient sound.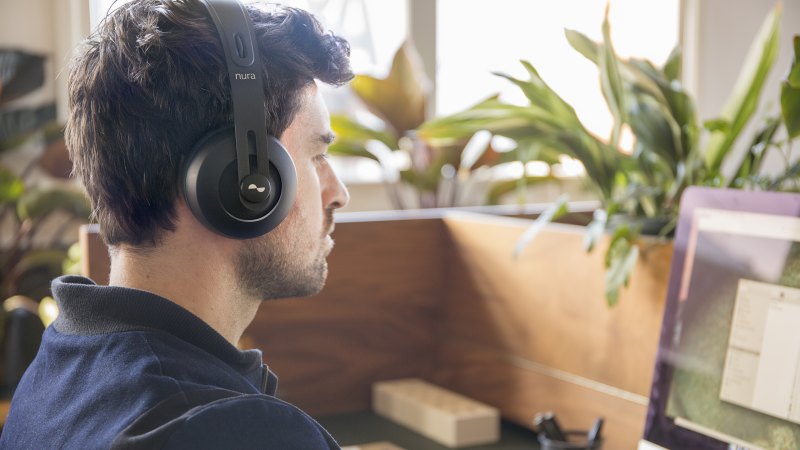 Comfortable to Wear.
Pace Focus Plus muffs are crafted from soft materials that will reduce irritation to your ears from wearing the headphones. Another advantage of the muffs is that they are light meaning your headphone weighs only a fraction of other headphones of the same size for a comfortable fit.
Portable.
Pace Focus Plus muffs can be folded reducing the space they occupy. The muffs being folded makes them easily portable while reducing the risk of damage.