Sony Bravia 43X7000F 4K Ultra HD HDR 43-Inch Smart TV
Key Features
Display: 43″
X-Reality PRO for a more refined picture
Enjoy Ultra HD 2160p 4K
Smart Tv
Enjoy entertainment and apps wirelessly with built-in wifi
Enjoy digital content via USB
Maya / Pre-sale Questions
Need Help? Contact Us via WhatsApp
Compare
Description
    Product Overview
As you lay your eyes on this TV and bring it into your house, you will experience the true meaning of falling in love with watching! The 43-inch display is large enough to captivate you and make you feel and if you experiencing everything you watch in real life. The Sony 43 Inch 4K Ultra HD HDR Smart TV renders an Ultra HD resolution of 3480 x 2160 pixels which is bound to take your breath away, no matter what you are watching. You could watch the news, an action-filled movie, sports, or play a game, all while enjoy an unbelievable level of clarity and beauty. Today, your watching experience is going to get the upgrade of a lifetime thanks to the various HDMI and USB ports which give you the chance to see all kinds of content in HD/ From saved videos and images to Blu-Ray discs and video games – the Sony 43 Inch 4K Ultra HD HDR Smart TV can handle it all.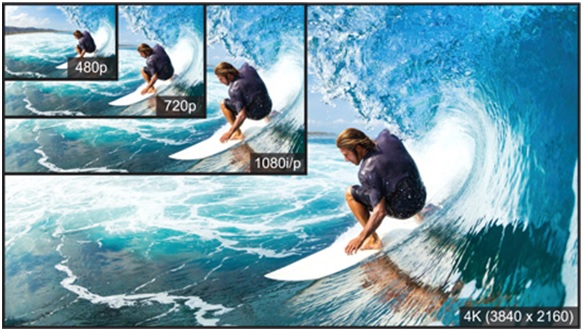 3D stellar pictures
The Sony 43X7000F LED TV's big 43inch, Edge LED-backlit LCD panel renders spectacular 1920 x 1020 pixels images that are lifelike. This massive display makes sure you enjoy its Full HD resolutions just the way you should. The set's X Reality PRO Engine helps produces stellar pictures that are bright and full of colors. The LED backlight renders the images sharper and provides higher contrast, for a more lifelike presentation.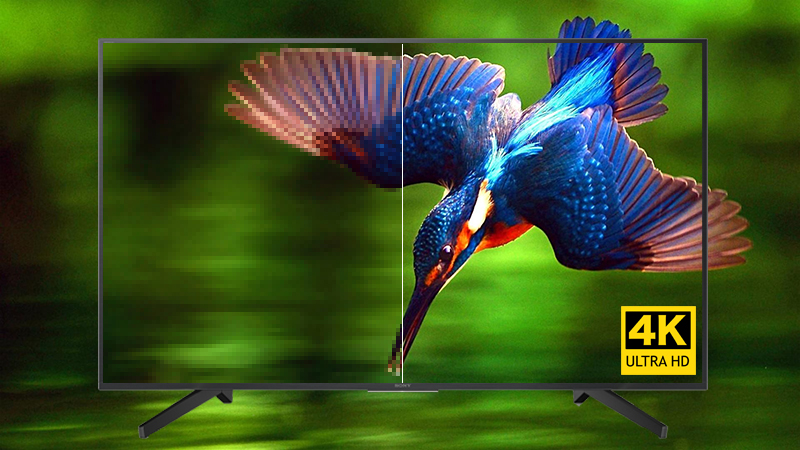 Resourceful Interfaces 
The Sony 43X7000F Smart TV is sprinkled with several ports to give you versatile viewing experience. It integrates four HDMI, two USB, and one MHL interface along with a built-in WiFi adapter. The set supports NFC and one-touch mirroring as well.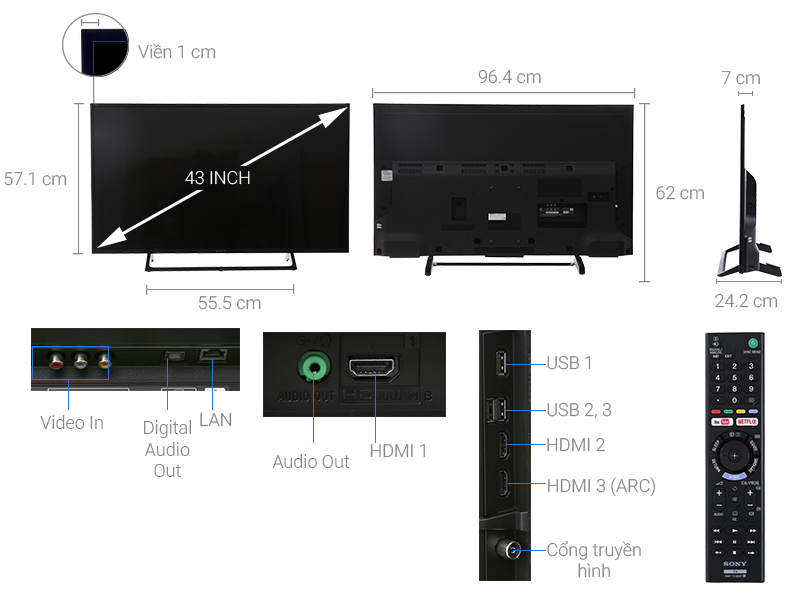 A World of Content and Apps
Watch a movie, listen to the radio or queue up your favorite tune with Google Play™ and your favorite apps. Google Cast™ lets you cast movies, shows and photos from your Android or iOS mobile device or laptop to your TV. The SONY Voice Search function uses voice recognition technology to automatically retrieve whatever you are looking for, so you don't have to waste precious time manually browsing through content.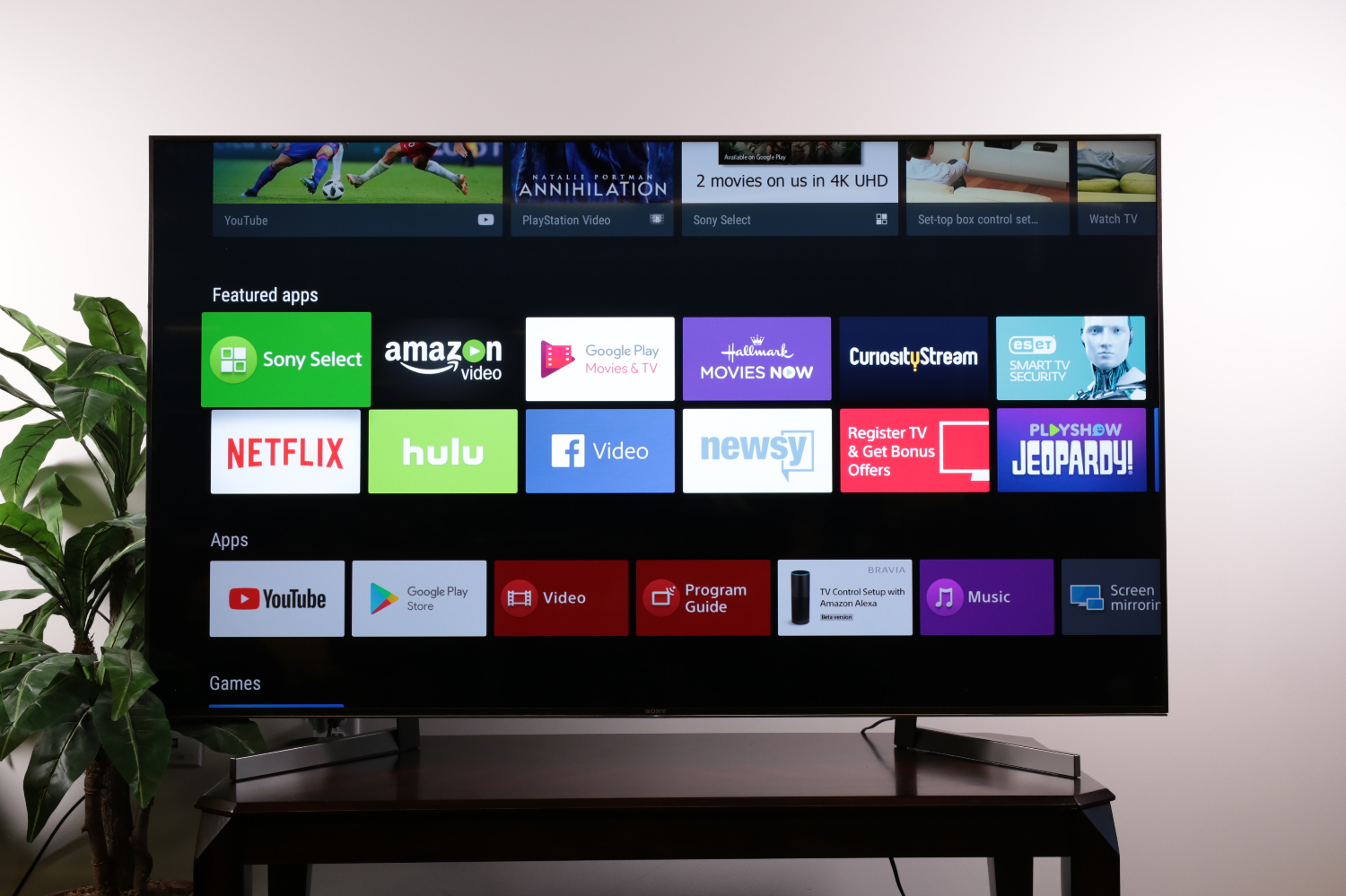 X-Reality PRO sharpens every image and upscales each pixel. It also removes different types of noise from analog and digital TV formats, DVD and Blu-ray discs, and even digital photos. So you get rich, high-quality images with extraordinary clarity.
General Specifications
4K FHD 3480 x 216pixels
X-Reality PRO Picture Engine
Motionflow XR 800
Bright LED with vivid color in a slim aluminum finish