Vitron 32 Inch Digital LED TV
   Key Features
32-inch LED Screen
Clear Motion Display
Dynamic contrast ratio
Multimedia Connectivity- 1 HDMI & 1 USB
Digital TV with Inbuilt tuner
Maya / Pre-sale Questions
Need Help? Contact Us via WhatsApp
Compare
Description
   Product Overview
The Vitron 32 Inch Digital LED TV is a sophisticated and stylish outcome from Vitron family.  It is one of the most affordable LED TV yet with the same amazing picture quality you should expect from any Vitron TV models. The Vitron 32 inch TV also comes with powerful and attractive features including a sleek design, an inbuilt decoder, high resolution, and multimedia connectivity.  Its picture quality is something you have not encountered before; deep blacks, minimal halo effects around bright images especially on dark backgrounds, HDR content that leap off the screen in any viewing setting and little backlight bleed around the TVs edges.
   Digital TV 
Meet the TV that brings your favorite programs to life. View color like never before with the Full HD TV set. Experience High Definition images on all your TV content. Apart from Full HD feature, the TV also has LED panel display technology that works to enhance display brightness and contrasts hence giving you superb TV viewing experience.
   Connectivity
The HTC Vitron 32 Inch LED Display Television is fitted with a variety of input ports for connectivity. It hosts a USB input port to enable you view content stored in the USB drive in Full HD. It also hosts HDMI inputs ports that carry both audio and video signals and allow viewing of content in Full HD while eliminating wires that clog up your space.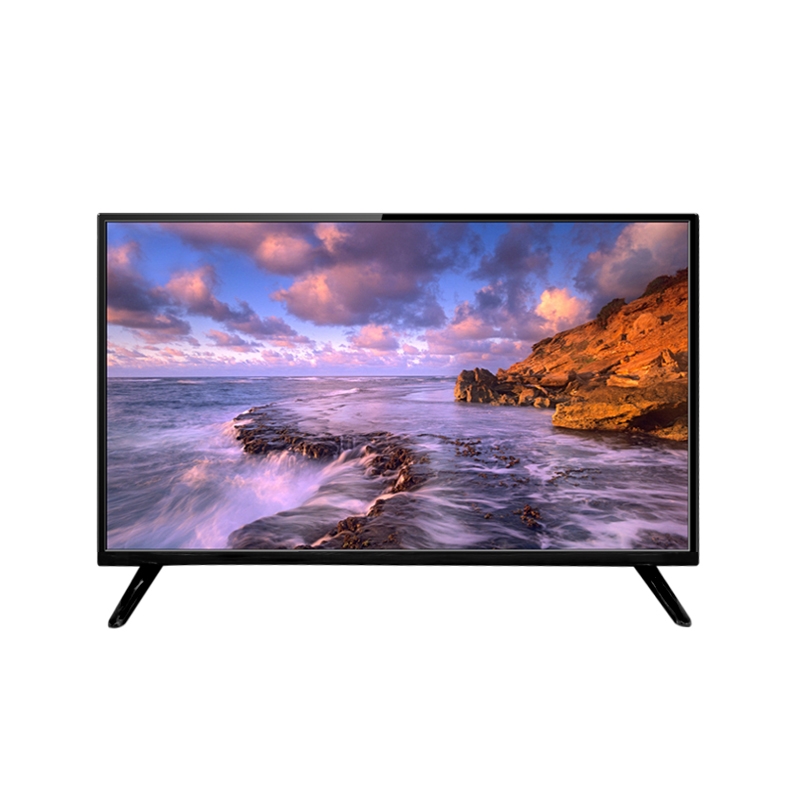 PC input
You can also use your large screen LED TV as a big computer monitor using inputs like DVI, VGA or HDMI input. Although the reasons behind a PC input to a TV are mainly personal preferences, the obvious reason is a desire to get a bigger display for your PC. This is a good option for computer games enthusiasts who want a more memorable and exciting experience.
    Specifications:
Product Specifications:
LED Screen Technology
Inbuilt Decoder
HD Ready
HDMI Port
USB Port
VGA Port
FM Radio
AC 220-240V Power Supply
30W Power Consumption