Sandisk 32 GB Flash Disk
   Key Features
Easy to use :- Plug & Play
Keep your content with since it is designed with a built in key ring loop
Simple, compact design
Works with PC and MAC computers
Has the right amount of space
Maya / Pre-sale Questions
Need Help? Contact Us via WhatsApp
Compare
Description
Flash disk display capacity prompts: because of computer binary computing, 1GB=1024MB, 1MB=1024KB, and our U disk's actual calculation is decimal, 1GB=1000MB, 1MB=1000KB to calculate, so on the computer, we see the U disk display capacity and the actual capacity is different, the actual capacity is about 90% of the capacity of the identification capacity.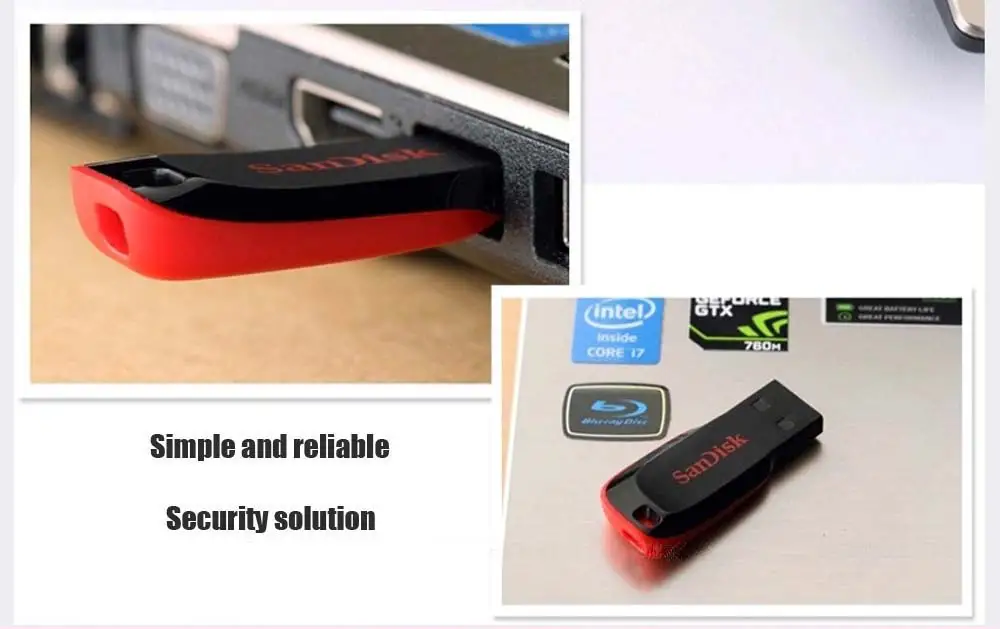 Enjoy ample capacities and maximum portability
With its stylish, compact design and generous capacity, the Cruzer Blade USB Flash Drive makes it easy to back up, transfer, and share your files. This USB drive lets you carry your photos, movies, music, and personal data wherever you go.
Compact design for maximum portability
The Cruzer Blade USB Flash Drive features a compact design that fits easily into a pocket or computer bag. This USB drive has a sleek black and red design that coordinates with many electronic devices.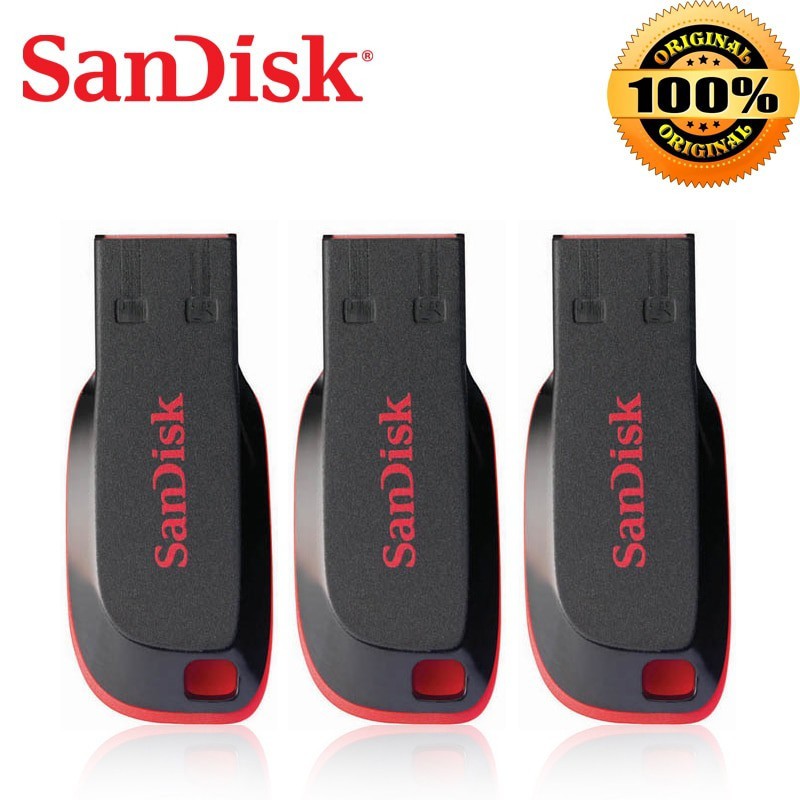 Key Features
Easy to use :- Plug & Play
Keep your content with since it is designed with a built in key ring loop
Simple, compact design
Works with PC and MAC computers
Has the right amount of space